Lane and Recreational Swim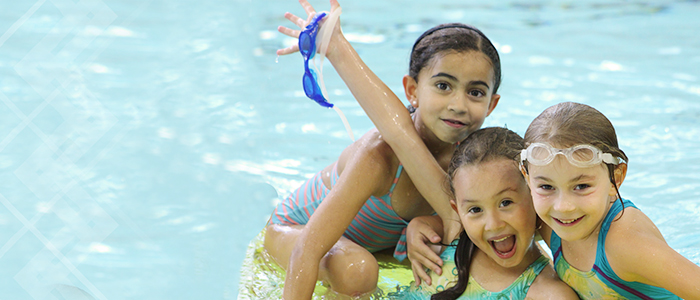 Branksome Hall is pleased to continue to offer the opportunity for Recreational and Lane Swims on weekends this winter. Swim passes can be purchased at the AWC Reception Desk each weekend during Recreational and Lane Swim hours. The Recreational and Lane swimming will begin January 6, 2018, and run until March 11, 2018.
During the lane swim on Sundays from 1:15 – 2:45 p.m., the leisure pool is open to parents and children under the age of 5.
There will be no lane or recreational swim on February 17 & 18, 2018. 
The lane and recreational swim on January 28, 2018, is CANCELLED.