Bronze Cross & WSI Certification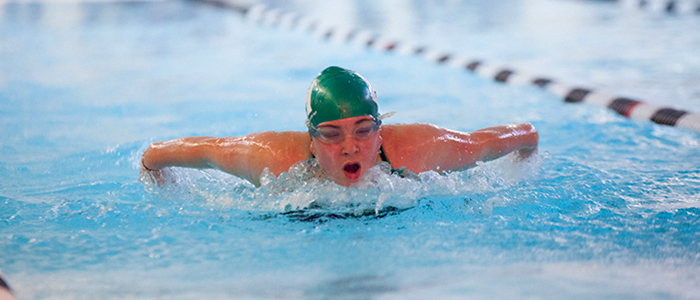 Bronze Cross is designed for lifesavers who want the challenge of more advanced training including an introduction to safe supervision in aquatic facilities. Bronze Cross is a prerequisite for all advanced training programs including National Lifeguard and Instructor certification. This course includes a timed 600 m swim. You must have your Bronze Medallion and Emergency First Aid certifications in order to take this program.
All swimmers must commit to the full 10 weeks of classes in order to be eligible to pass the course.
For enrollment in Bronze Cross, swimmers must have passed their Bronze Medallion AND have completed Emergency First Aid certification (though it does not need to be current).
Water Saftey Instructor Course
The Water Safety Instructor (WSI) Course prepares candidates to instruct the Red Cross Swim programs. Candidates focus on strategies to introduce and develop fitness activities, skills and water safety, and swimming skills in the Red Cross Swim Preschool, Red Cross Swim Kids, Red Cross Swim @ School, Red Cross Swim @ Camp, Red Cross Swim for Adults & Teens, and Red Cross Swim Adapted programs.
Candidates will be screened on April 8th from 1-4 pm at Branksome Hall. There will be four weeks of online training, candidates will be responsible for completing on their own. Then, based on availability candidates will need to come in on Saturdays and/or Sundays to complete assistant teaching within our lessons. The course test will be taken on June 2 & 3 at Branksome Hall.