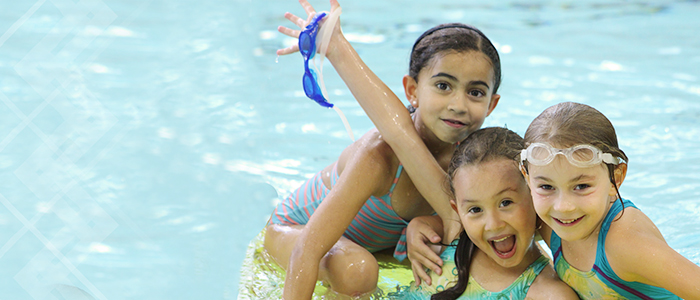 Branksome Hall is pleased to continue to offer the opportunity for Recreational and Lane Swims on the weekends. This program is on a drop-in basis and Swim Passes can be purchased at the AWC Reception Desk each weekend during Recreational and Lane Swim hours (cash preferred). Please check the website before you leave to make sure we have not had to cancel the program.
The Winter Recreational and Lane swimming will begin January 5 & 6 and run until March 9 & 10, 2019. The Spring Recreational and Lane swimming will begin March 30 & 31 and run until June 15 & 16, 2019.
There will be no swimming over the March Break, March 11 – 29.
The pool will be closed over the April 20/21 and May 18/19, 2019 weekends.
The recreational swim will be canceled on June 1, 2019